Internships Navigating the Medical Sales Industry
The Medical Sales College Internship includes the following:
$36,000 Salary
W-2 Benefits: Medical, Dental & Vision, Paid Time Off
Paid tuition upon internship completion
Bonuses available based on performance
If your goal is to enter the medical device sales field, there are only 3 options:
Personal Networking
Statistically speaking, you have less than a 1% chance of getting hired for a single position (avg. 300 resumes for every open position). Your chances of landing a job depend mainly on your past relevant experience so once hired you can immediately make an impact in driving revenue and maintaining the current sales from the existing territory. Very few have the network and skillset to do that. It is more about who you know (surgeons and sales managers) than what your background is in.
Medical Sales College Expedited Student Path
MSC has successfully assisted more than 2,500 candidates entering this lucrative and exciting career of medical sales. Now, MSC has over 2,000 employers registered directly to view and access available graduates. Because of this synergy, MSC graduates have over a 97% success rate with employment following 8 or 12 weeks of dedicated and specialized training.
Medical Sales College Paid Internship – Limited Opportunities!
For those that are willing to commit and looking to build confidence, the MSC Internship may be right for you. After working at MSC in the internship position, the cost of tuition to attend as a student is included in compensation. After graduating the 8 or 12-week program you will have all the benefits of being an MSC grad and insider knowledge of how the industry works – which will set you up as an admirable candidate for hire as a medical device representative.
Why choose Medical Device Sales as a profession?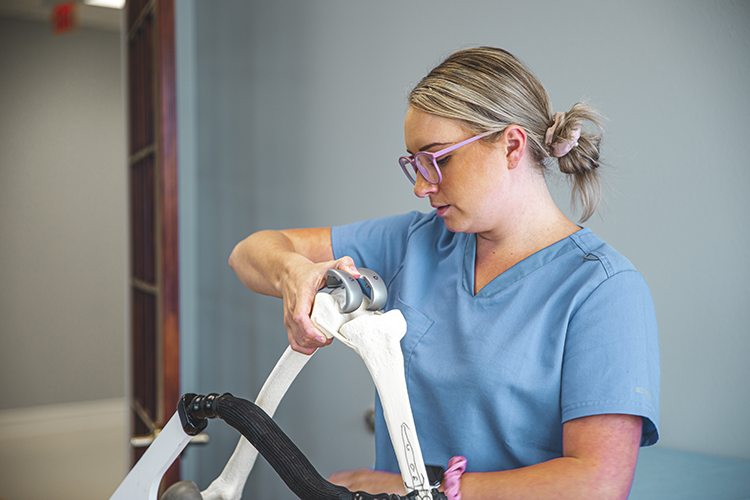 Lucrative Sales Industry
Based on a 2021 MedReps Survey, Average Compensation is $177,992
Recession-Proof Job
Majority of people require orthopaedic procedures as they age.
Rewarding Career Choice
The value of a representative is to assist the surgical team in the operating room during the actual procedure.